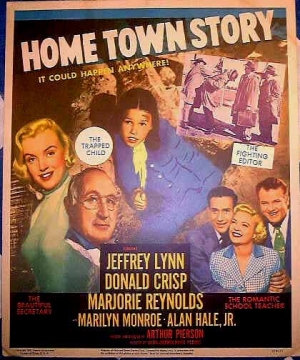 Hahhh...finally! I am now going back to Perlis Darus Sunnah - my beloved hometown. Just for a couple of days. I reached here yesterday morning at 5 am. God willing, I will ride a bus at 9.30 pm to go back to Klang Valley. What?! So early!
Well..lectures will begin this Monday thus I cannot be here too long. Just wanna to get rid of my feelings for being miss to special environment here. Hahaha...Special environment? Those who comes from Perlis know what it means....
God willing, I will be back to Perlis in September - during revision Period + Aidilfitri's holiday. 3 months to go.... There will be no holiday with long period within these 3 months. Well...IIUM is quite different from other universities in Malaysia. Huhuhu....
Ok la..I have no intention to write too long. U must be bored reading a long post....me too. Haha... Take good care of urself! Do pray for my well-being...Hopefully we always in His Blessings. Amen =)